What an Estimating Internship Looks Like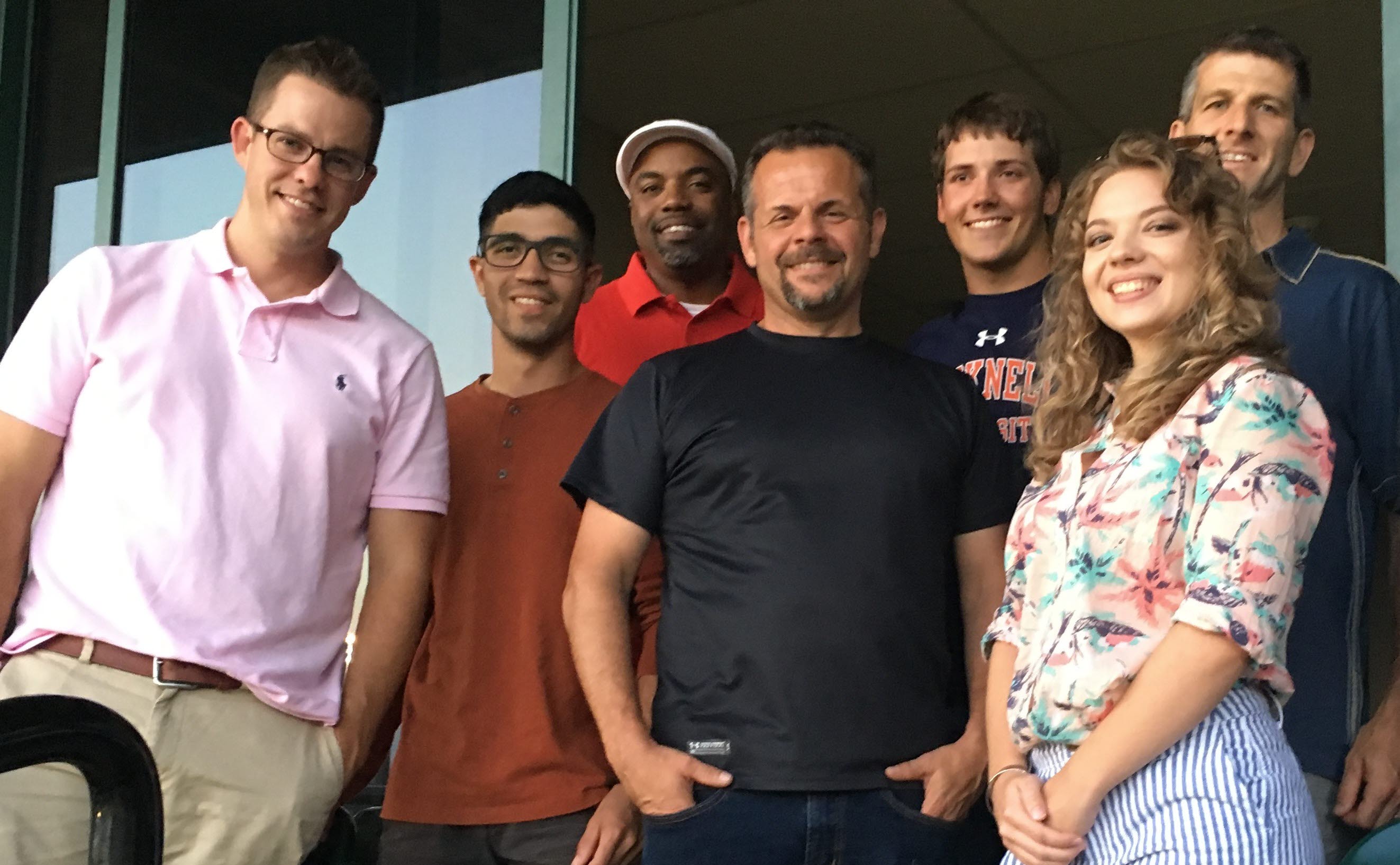 I've always believed that one is taught 10 percent in college and the other 90 percent through real-life experience. To me, estimating internships are invaluable to the development of an individual and are a great catapult into the workforce.
High recruits capable and talented individuals who are eager to gain valuable industry experience that will help set them up for success in their post-collegiate career. High benefits from this relationship by having interns perform functional tasks and projects that help improve the business and complete critical items necessary for business operations.
We look for students who have a strong educational background that matches the work areas we're hiring for. Candidates must have good communication skills, an ability to work in a team environment, adaptability to changing priorities, a high motivation to learn, and a willingness to have fun!
I assign projects that will be beneficial to the development of the intern professionally and educationally. To ensure a complete internship experience, interns work alongside highly qualified co-workers who are committed to supporting their growth. In addition, each intern has a mentor who serves as a resource for teaching, training, and learning.
Primarily, interns that work in my group perform model-based estimating for projects that come to us for bidding. This work includes:
Review understand customer contract drawings and requirements
Participate in pre-bid client project meetings and pre-bid production meetings
Build a 3D Tekla model in order to generate a project takeoff to serve as the basis for a cost estimate
Build a cost estimate using the InEight Estimating (Hard Dollar) system
Solicit and coordinate subcontractor proposals and apply techniques to determine best price based on risk and scope
Complete a full scope of work document for the salesperson to use for sales proposal generation
Learn our products and production processes by spending time in our plant
As they gain experience, interns move through all the functional departments across the business unit. We have continual communication between the manager and the intern. It's crucially important that they feel appreciated for their contributions and for the work that they perform.
When the internship is over, our interns feel that they have accomplished great things. For example, last year interns helped transform, develop, and test the new cost estimating software that we recently implemented. This experience allowed them to showcase their skills to potential employers. In some cases, internships have set up students to land a job even before graduating from school. Several of our current co-workers received offers for full-time jobs after working as interns.
To find the right internship, I recommend that students survey companies and industries that interest them and their career goals. Web browsing and career fairs are great resources, as is talking with career counselors at school. LinkedIn is also a way to connect with companies and hiring managers.
Motivated students who want to make the most of their internships gain worthwhile experience at High.
- Matt K.