Sanford H. High founded High Welding Company in 1931 with a keen focus on innovation and serving his customers – and serving them well. This came to be known as The High Way. Today, Sanford High's founding principles permeate the High companies and The High Way continues to be the guiding force behind the companies' growth as they serve their customers and continue to be innovative leaders.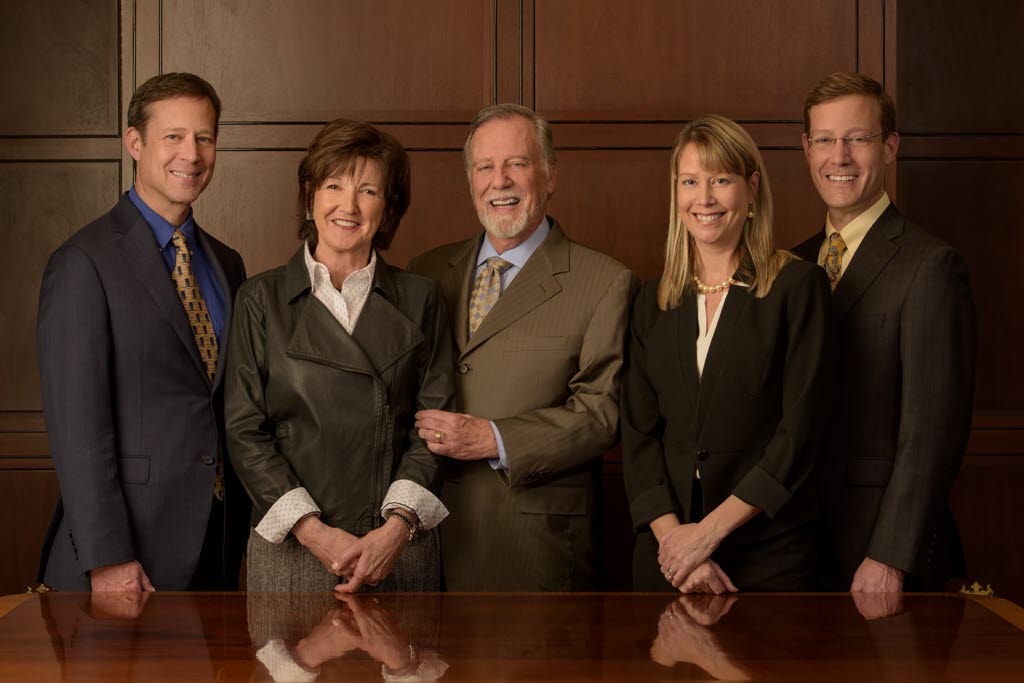 The High Family Council provides current and future ownership direction to the High® companies with support from two Boards of Directors and an Executive Committee. Pictured left to right are Steven D. High, Sadie H. High, S. Dale High, Suzanne M. High Schenck, and Gregory A. High. The High Family Council remains guided by the founding, values-based principles instilled by Sanford H. High in the 1930s and embodied in The High Philosophy.
The High Philosophy
We are committed to two great tasks:
1. Building Trustworthy Relationships.
Valuing our customers and meeting their needs.
Respecting the dignity of all co-workers and their families.
Energizing our teamwork with participative management.
Recognizing and rewarding the accomplishments of our co-workers.
Strengthening our partnership with suppliers.
Contributing to a world of beauty and prosperity and peace.
2. Being Innovative Leaders.
Creating an environment for innovation since 1931.
"Right the first time" -- High quality products and services.
Investing profits to secure our future.
"We give good measure."