Investment in Lancaster
High believes that business has a role in solving community problems, and United Way of Lancaster County is a trusted partner that produces meaningful results. Together, the High companies and the United Way share a decades-long history of giving to strengthen the Lancaster we love.
Through its Collective Impact model, United Way has increased the level of collaboration among local nonprofit organizations, directing funds to where they are most needed. The United Way focuses on three key building blocks that support people in their paths to personal stability:
A quality education that leads to a stable job
Enough income to support a family through retirement
Good health
United Way continually monitors its efforts through Collective Impact and publicly reports shared progress at the system, community, and individual levels. The agency's impact and accountability make it one of the best investments around for donors seeking transformative change.
How High Participates
As a top corporate supporter of United Way, High provides generous gifts and supports an annual co-worker contribution campaign. United Way President and CEO Kevin Ressler said High is "… our most important campaign. And I mean that because of the level of care and depth that your coordinators provide, but also because you're our largest monetary campaign in all of Lancaster County supporting Lancaster County initiatives and United Way's programming."
High lends expertise of leaders from throughout the High organization to help accomplish United Way goals. High encourages co-workers to volunteer for the United Way and its partner organizations, taking time from their jobs to plan and pursue activities that sustain the community, and to have fun while giving back.
Change that Makes a Lasting Difference
Systemic change restructures the policies and processes that affect peoples' lives to reliably deliver positive outcomes. This kind of change is possible when like-minded organizations work together and combine resources toward common goals.
High Companies and High Foundation are strategically aligned in pursuing a vision for the future of the communities in which High does business. Learn more at Bridge to Opportunity.
THINKING ABOUT A CAREER WITH HIGH?
Take the next step:
View Job Opportunities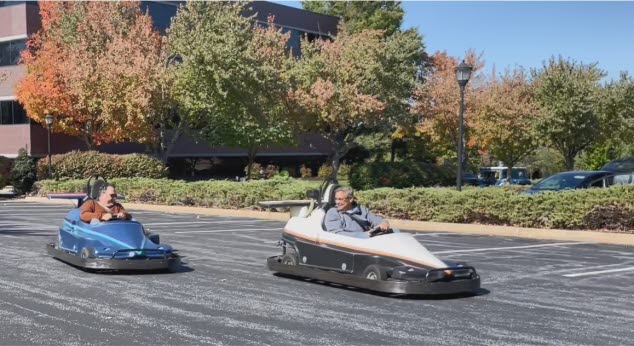 High co-workers had fun racing each other in go-karts to raise funds for United Way of Lancaster County.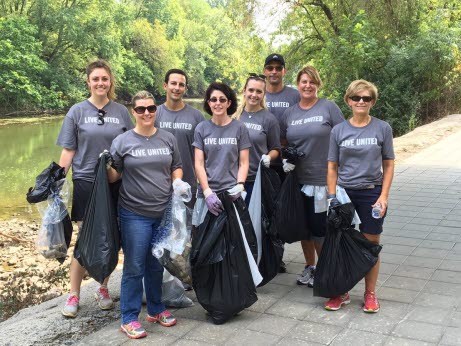 High co-workers volunteer for the annual United Way Day of Caring.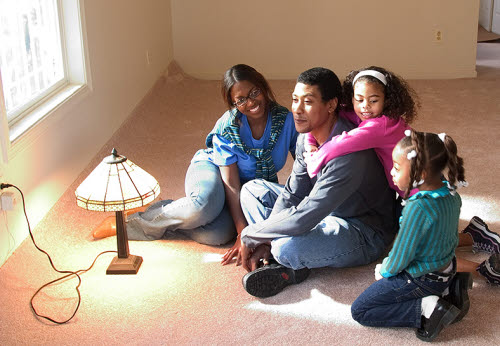 A United Way impact partner, the Lancaster County Coalition to End Homelessness addresses systemic barriers for homeless families and individuals.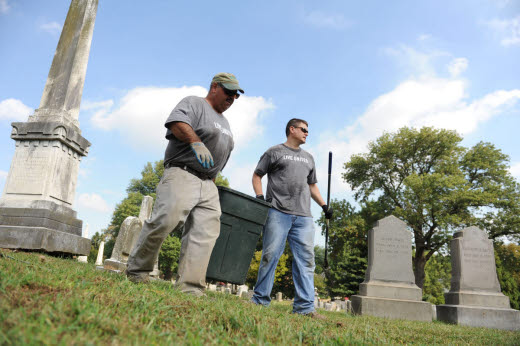 High co-workers are encouraged to support community activities and often treat them as part of their job. Photo LNP.